Lanark Chess Club


The new season began on Monday 28 August. The club was delighted to welcome a number of new members, both adults and juniors.
The club is always delighted to see anyone with an interest in chess
whether experienced or beginner.

We have a thriving junior section with a dedicated coach teaching young people the game.

Why not come along on a Monday evening and give it a try.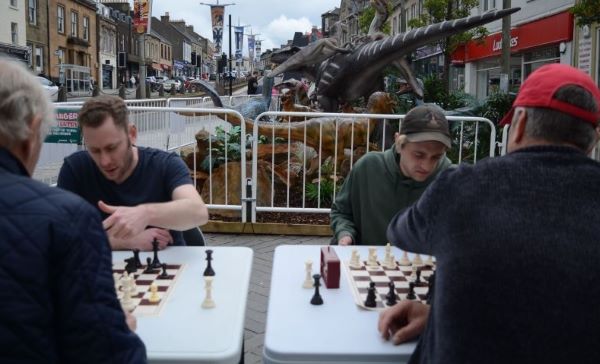 Lanarkshire League Champions

2008, 2009, 2010, 2011